BMW 1-Series M Sport leaked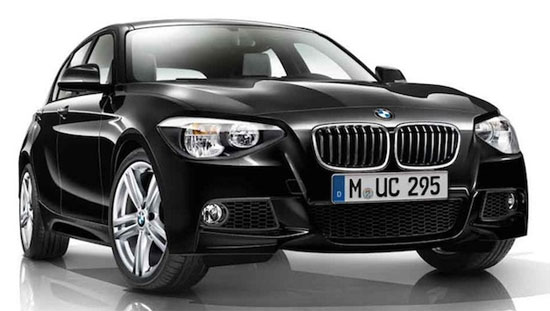 Not much here but since BMW announced the details on its new BMW 1-Series, an image of the 1-Series M Sport package has hit the internet.
The first offerings of the new 1-Series consists of the gasoline-powered 116i and 118i that dish out 136 and 170 hp respectively and the diesel-powered 116d and 118d dish out 116 and 143 hp respectively. A range-topping 120d diesel with 184 hp will also come on as a later variant.
This M Sport package, however, means that buyers can even make their cars more sporty for an added cost. Sales for the 1-Series starts in September in Europe.