Expert: car-based transpo system causes traffic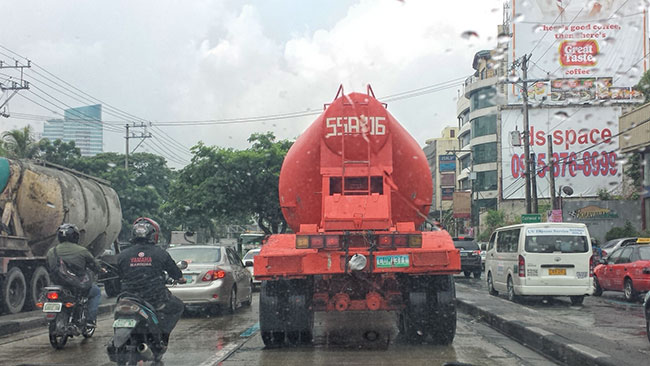 No. Shit. Sherlock.
It is quite annoying when it takes an expert to state the obvious. Then again, it takes an expert to validate assumptions. Either way, it's about traffic and the worsening jams in the Metro are just intolerable.
Environmentalist Atty. Antonio Oposa Jr was invited as a resource speaker in a senate hearing of the public services committee and discussed his proposal to alleviate traffic conditions.
Oposa clarified that he wasn't against cars (as he is a car owner himself) but pointed out that we should be developing better public transportation systems. He also proposed building of bigger sidewalks and banning cars from parking in public roads.
Many of us would personally agree with Oposa's proposals as bulk of these are the bane of many a decent motorist. How many times have we been stuck at choke points all because a bunch of idiots decided to park (and double/triple park) along busy roads?
Source: ABS-CBN News