Mercedes-Benz C63 AMG breaks drifting record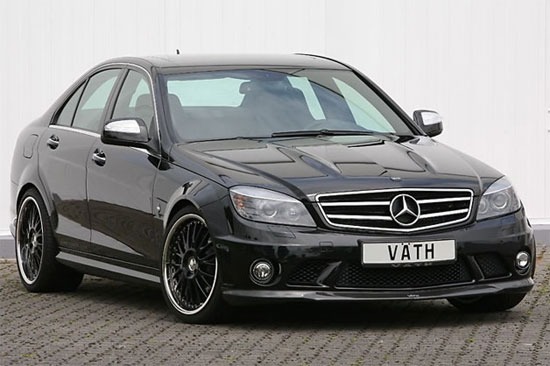 The Guiness Book of World Records has to be re-written yet again as Mercedes-Benz demonstration driver Mauro Calo broke the record for longest drift ever.
Calo drifter his Mercedes C63 AMG around the Mercedes-Benz World's outer perimeter for a total of 8.5 laps – a distance of 2.308 km or 1.43 miles. The drift was so long that it was held until the rear tire burst. Calo claims that the car was "so balanced" that he made only minimal corrections when feathering the throttle and with the steering.
If you haven't tried drifting yet, it's pretty tough to do regardless of what you've seen on YouTube or on Initial D. For starters, you need a rear-wheel drive car and most mass-produced passenger cars we have today are front-wheel drive. Then you have to get the entry speed to a corner right, the steering precise ("catching" it and amount of opposite lock you give it) and you should be able to feather the throttle with your right foot with finesse.
The AMG Mercs seem to have a good reputation of being tail-happy thanks to the power and torque of the AMG engines. Top Gear's Jeremy Clarkson even considered the Merc CLK 63 AMG Black as the biggest "thriller" car thanks to its slide happy configuration.