Lotus to build own engines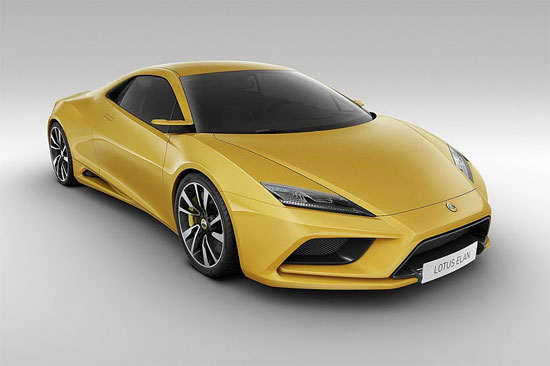 I liked what Lotus has been doing for the past decade. The Elise, Exige and the Evora proved that lightweight techniques can create agile cars that are fun to drive but relatively cheaper to own than the more upmarket sports car marquees. Too bad Lotus is now going with  a different thrust.
And for the longest time, Lotus relied on engine suppliers such as Toyota to power their cars. This will not be the case anymore as Lotus has also decided to develop its own line of engines.
Lotus management decided to focus on competing with the more upmarket crowd, unveiling  the Elan and Esprit concepts. However, the release of the Elan might be delayed as Lotus rechannels development funds to engine development.
In the pipeline will be a range of V6 and V8 engines. The work on a V8 prototype was announced previously. The engine is speculated to dish out 550-570 bhp as Lotus engineers plan to rival the output of Ferrari's V8.
Lotus is playing this safe though as it plans to derive other engines from the prototype. However, if this further development fails, it is still open to securing engines from Toyota yet again.