F1: Vettel clinches championship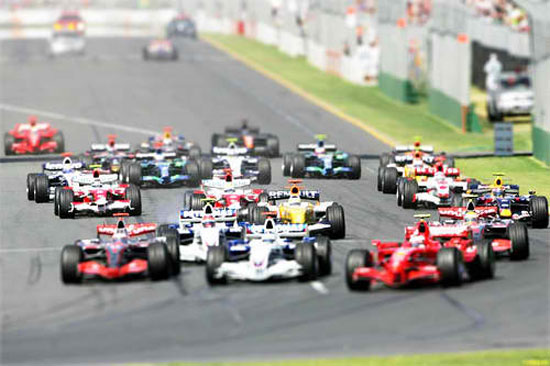 There's no denying it, Red Bull's Sebastien Vettel is the real deal. Winning the championship once might have been a fluke but winning it a second time with a few races still left in the season proves that the German can drive. That, and being the fastest F1 driver to take on the Top Gear track.
His win came after finishing third in a hotly-contested Japanese GP, conceding first place to race winner McLaren's Jenson Button. Vettel started out in front at pole position but was overtaken later in the race. Second-placer Ferrari's Fernando Alonso overtook the eventual champion after the third round of pit stops.
The third place points were enough to mathematically ensure his second championship making him the youngest back-to-back champion ever. This comes amongst other "youngest" accolades and if he sustains his form in the future, puts him in a hypothetical contention for the title of greatest ever and join the ranks of Ayrton Senna and Michael Schumacher.
I used to be a Hamilton fan but he proved to be an annoying twat. Vettel gets my approval.