Car sales drop in May, Mitsubishi leads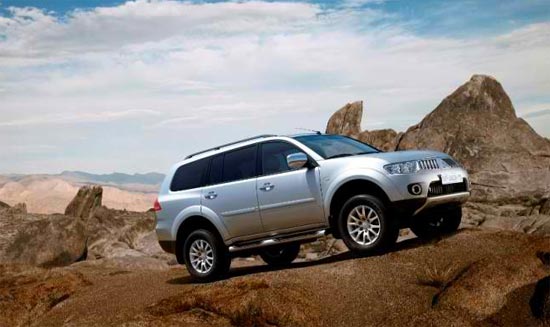 Auto sales in the Philippines dropped by 11% in May compared to last year according to a report from the Chamber of Automotive Manufacturers of the Philippines Inc (CAMPI).
Blame it to dwindling stocks, not thanks to the earthquake/tsunami/nuclear plant triple-whammy that hit the homebase of the popular automakers this part of the Pacific.
In terms of market share, CAMPI notes that Mitsubishi has also overtaken Toyota to become the leading brand in terms of market share selling 3,117 units while Toyota followed closely at 3,017 units. Honda is at third with 1,115 units.
This comes as a pretty interesting figure since Mitsu hasn't really been doing well in the western hemisphere, prompting it to kill off it Ralliart, the Evo, and the Eclipse in favor of a new strategy.
Ford seems to be doing well too with the Ford Fiesta proving to be the popular choice for the small car segment, selling 324 units in May.
I wonder where Hyundai is. The new Accent seems to be doing pretty well.
Source: CAMPI