Aston Martin, Maybach to build concept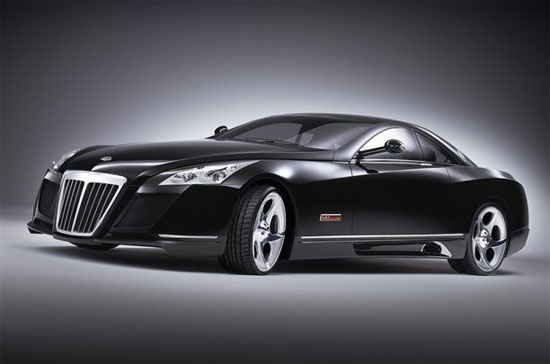 Unlike other supercar makers like Ferrari and Lamborghini, Aston Martin seems to carry an air of sophistication with their cars. And a great deal of sexiness.
Part of their direction is to distance themselves just a tad more from common peasants and third-world denizens by going more upmarket with the revival of the Lagonda badge.
Rumors are abound on the directions for that one but this looks like Aston's concrete attempt at solidifying their stake in the ultra-luxury segment. And they found a partner in Maybach.
Check out this concept car that they are preparing for the Frankfurt motor show – the first concrete output of the Aston and Mercedes-Benz partnership that was announced a few years ago when Merc decided to end its run with McLaren.
Many fans wanted to see an Aston-influenced successor to the McLaren SLR but it seems that it's the ultra-luxury segment that would get some attention in this partnership.
It'd really be interesting to observe this direction. Though I'm betting that Aston will milk this for what it's worth in its ultra-luxury development and Maybach will benefit in the development of replacements for the current 57 and 62 models.